What is High Mileage for a Motorcycle?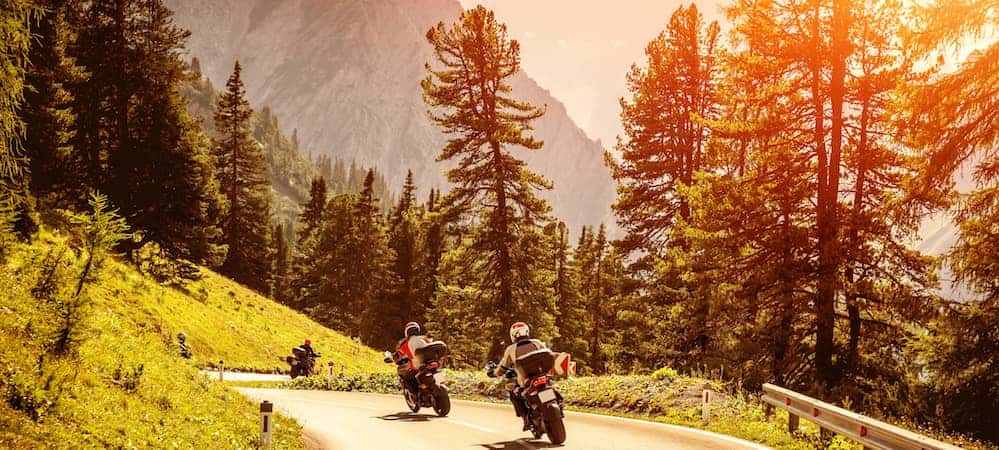 What is considered high mileage for a motorcycle depends on the kind of used bike you're interested in purchasing. For example, a used sports bike could be considered high-mileage as early as 20,000 or 30,000 miles, while a larger motorcycle might be considered high-mileage around 50,000 miles. However, if you find a bike you like with quite a few miles on it, that's no reason not to get it. Find out how to tell if a high-mileage motorcycle with up to 100,000 miles or more is still in good condition with this guide from Erico Motorsports, your Westminister area motorcycle dealership in Denver.
What is the Average Annual Mileage for a Motorcycle?
A motorcycle is driven far less frequently than a car, so its average annual mileage is significantly lower. While a car has an average annual mileage of around 12,000 miles, motorcycle mileage is, on average, only around 3,000 miles per year.
How Can I Tell If a High-Mileage Motorcycle is in Good Condition?
While a motorcycle can be considered high-mileage anywhere from 20,000 to 50,000 miles, many of these bikes are still in great condition! You can easily find out if a used, high-mileage bike is in good shape by:
Checking its motorcycle service records
Getting a vehicle history report
Taking it for a test ride
Checking for physical damage, corrosion, and oil leaks
Bringing it in for an inspection
How Do I Keep a High-Mileage Motorcycle in Good Condition?
If you've bought a high-mileage used bike that's in good condition, there's no reason you shouldn't be able to ride it for thousands of miles and many years to come. Increase the life and preserve the condition and performance of your motorcycle by:
Following manufacturer maintenance recommendations
Periodically checking your air filter
Checking your final drive
Using coolant
Find Quality Used Bikes for Sale in Denver at Erico Motorsports!
Looking for high-quality, affordable used bikes for sale near Aurora? Then make your way to Erico Motorsports at 2855 Walnut Street in Denver, CO. We're open Tuesday through Saturday from 10:00 a.m. to 5:00 p.m., and you can contact us to set up a test ride any time! We can also answer any questions you have about the lineup, such as, "What's the top speed of a Vespa?"
More FAQs at Erico Motorsports