​Levis – It Doesn't Get More Authentic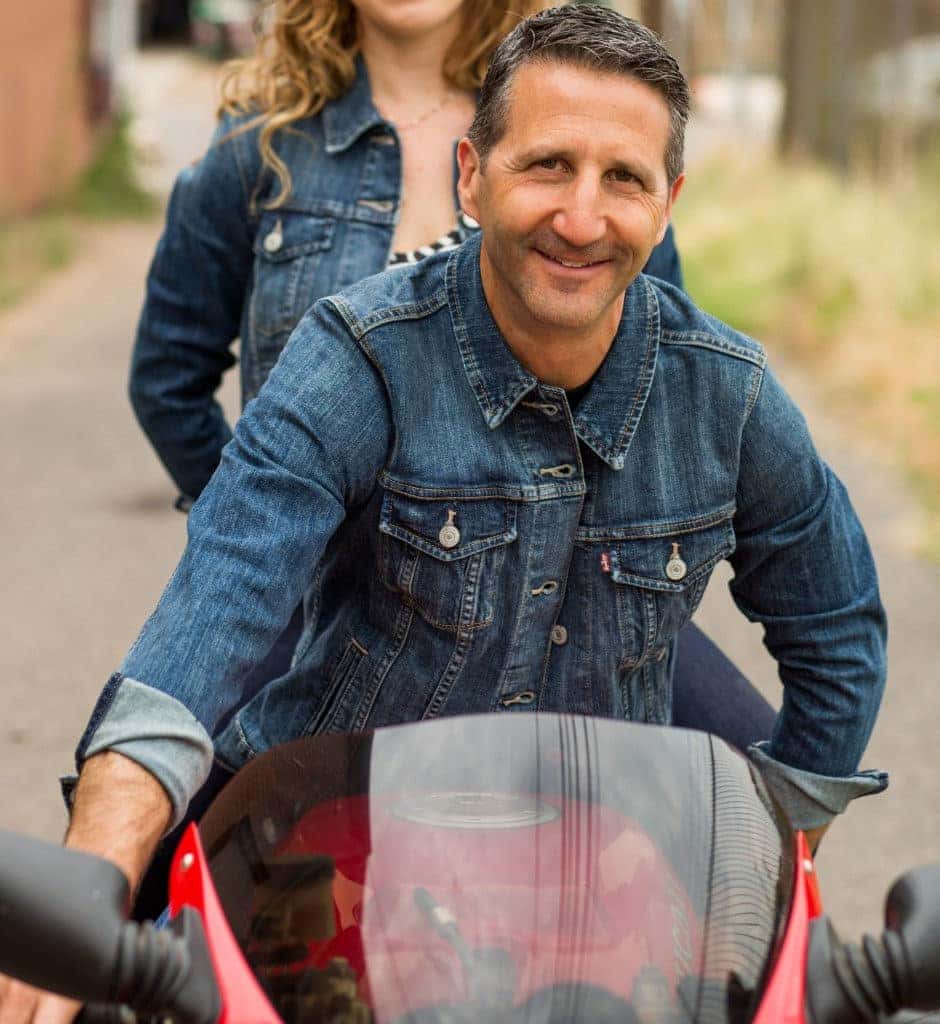 Why carry Levis in a motorcycle shop? Well to us it seems like a logical fit. The first word that comes to mind when we think of Levis is "authentic", which is also a perfect way to describe Erico Motorsports. Erico began with a young man who simply loved motorcycles. In fact, he still loves motorcycles and he's always worn Levis. Levis, to us, are the same as John's 900 Ducati Super Sport, they are a bit worn, they are easy to slip into and hard to part with.
In addition to both women's and men's jeans, we are also carrying jean jackets; all in a wide assortment of styles, sizes and shades of denim. We invite all of you to celebrate your authentic selves and treat yourself to a new pair of Jeans. Mention this ad and receive 10% off your jeans purchase as a thank you for being you.
Levis says there is "A style for every story" At Erico we like to think that the minute you buy a bike or scooter from us, is when you start to write your story. So what better way to start your story than in a new pair of Levis.