No Regrets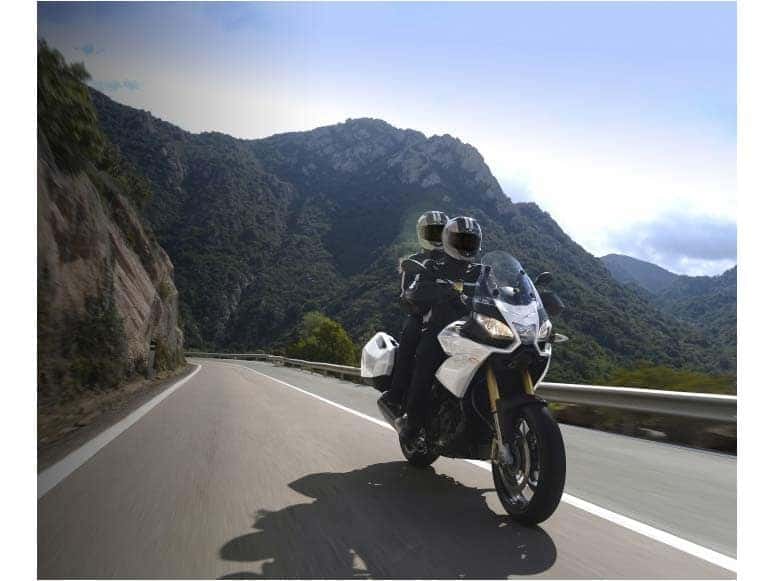 I'm having a little trouble writing this month's blog. It's not for a lack of potential subjects though, Erico Motorsports is most assuredly a target rich environment. It's because I have way too many ideas floating around inside my melon that they become kind of garbled. So today's edition is a mash-up of my reflections on motorcycles, all season riding and no regrets.
In sales, one of our crucial roles is following up with everyone we speak to (I'm sure many of you have been recipients of our e-mails and phone calls). A couple of weeks ago a gentleman came in looking to get back into the sport and rekindle past memories by looking at a Moto Guzzi V7. I spent some time talking to him and bouncing ideas around how to best make the bike fit him. He left with numbers to ponder and future rides to dream about.
In the course of my follow up I spoke to the gentleman's daughter and found out he passed away the day before. I did my best to find some consoling words but at that moment, motorcycles seemed pretty trivial. Trivial that is, until I started thinking, we only get one go around at this rodeo so we might as well look back without any regrets.
With all that being said, what the F are you waiting for? This has been an amazing fall with warm temperatures and sunny days. Don't put your bike away because the season is "ending". The Front Range is blessed with year round riding conditions, so ride already! You want to buy a new bike? Buy it. And then ride the piss out of it. It doesn't take any more equipment to ride in the winter than you would take on a long weekend tour through the mountains in the summer. To prove my point, I rode through snow on the way up Hoosier Pass in July and loved every single moment.
Apologies for all the introspection but this is something we are all passionate about so don't let a flipping calendar put a damper on that passion.