Community Spotlight: Denver Ronald McDonald House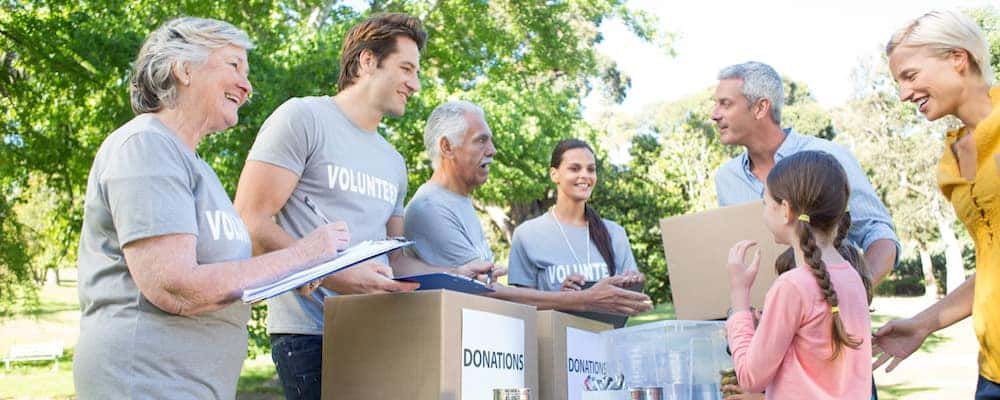 The staff at Erico Motorsports is committed to being a neighbor to our friends in greater Denver, which is why we're happy to highlight the many great things going on at the local Ronald McDonald Houses in Denver and Aurora. Check it out here, and then count on our dealership near Westminister for all your motorcycle needs!
What is the Ronald McDonald House?
The Ronald McDonald House Charities of Denver are proud to offer a home away from home to Denver-area families who need a place to stay while their ill or injured children are being cared for in a hospital. This includes families who bring their children to the Denver area from rural Colorado and out of state. The organization includes a dedicated Board of Directors and a compassionate full-time and part-time staff.
Where is the Ronald McDonald House?
There are two Ronald McDonald Houses in the greater Denver area, including:
Denver Ronald McDonald House – 1300 E. 21st Avenue, Denver, CO
Aurora Ronald McDonald House – 932 Potomac Circle, Aurora, CO
How Do I Become a Ronald McDonald House Volunteer?
There are many different ways to volunteer at the Ronald McDonald House, including:
Administration
Wish List Drive
Provide a meal
Ronald McDonald Family Room Volunteers
Find out more about volunteering at the Ronald McDonald House in Denver or Aurora by contacting Shari Mattice at smattice@rmhc-denver.org or (720) 382-7205.
How Do I Make Donations to the Ronald McDonald House?
There are many ways to donate to the Ronald McDonald House. You can donate online or take part in other donation drives and efforts, including:
Fundraising drives
Becoming a corporate donor
Sponsoring an event
Donating items from a wishlist
Making a meal
Donating your vehicle
Learn More About Happenings Near Thornton
Erico Motorsports has a long history of offering dedicated staff, quality motorcycles, and loads of fun to drivers in Aurora at our dealership, located at 2855 Walnut Street in Denver, CO. Visit us Tuesday through Saturday from 10:00 a.m. to 5:00 p.m, or contact our staff with any questions! We can also give you recommendations for fun things to do in Denver, such as where to catch great live music!
Related Posts from Erico Motorsports
Service Writer Work with customers to schedule service work and communicate any additional service needed, also handle the administrative and customer relations aspects of service department operations.  Must possess strong communication skills to deal with customers, employees and vendors. Interpret customer concerns and comments for the technician, so that the technician will diagnose problems correctly,…

The staff at Erico Motorsports is committed to being a neighbor to our friends in greater Denver, which is why we're happy to highlight the many great things going on at the local Ronald McDonald Houses in Denver and Aurora. Check it out here, and then count on our dealership near Westminister for all your…

At Erico Motorsports, we know tattoo parlors in Denver have become a frequent haunt for all types of folks, from weekend warriors to members of Denver riding clubs, not to mention non-riders! So what are the best tattoo shops in Denver, and where can you find the best tattoo artists in Denver? Don't settle for less…