Best Denver Tattoo Shops & Top Tattoo Artists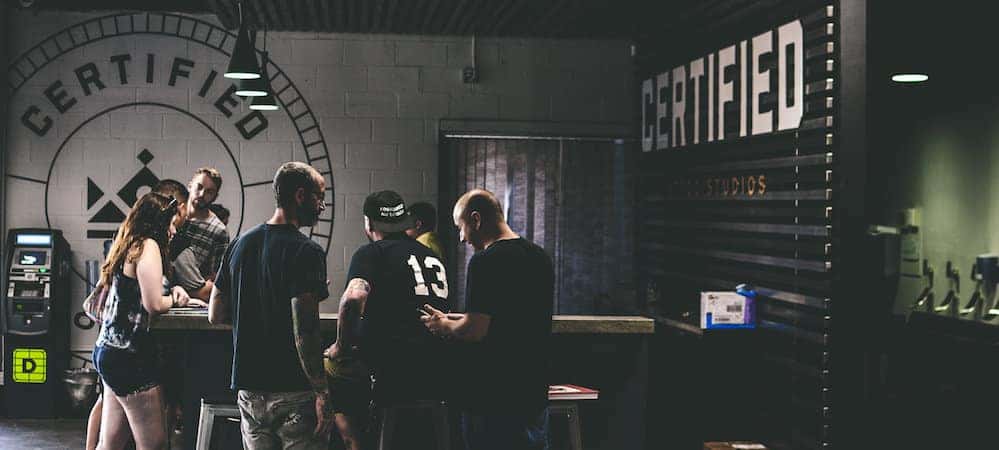 At Erico Motorsports, we know tattoo parlors in Denver have become a frequent haunt for all types of folks, from weekend warriors to members of Denver riding clubs, not to mention non-riders! So what are the best tattoo shops in Denver, and where can you find the top tattoo artists in Denver? Don't settle for less when you can have the best in tattoo art at any of the following tattoo places in Denver.
Ritual Tattoo Gallery
Location: 4241 Jason Street, Denver, CO 80211
Website: http://ritualtattoogallery.com/
Phone Number: (303) 455-1558
Sandi Calistro – Co-owner of Ritual Tattoo Gallery, Sandi Calistro is one of the most famous and talented tattoo artists in Denver, bringing unique designs and incredible line work with a fun and feminine twist.
Billy Crandall – The other co-owner of Ritual Tattoo Gallery, Billy Crandall can do it all, from the realistic to the abstract and beyond.
Rochelle Marion – From animals and plants to hearts and flowers, Rochelle Marion's hyperrealist designs are incredible to see.
Certified Tattoo Studios
Location: 120 South Broadway, Denver, CO 80209 (one of three locations)
Website: https://certifiedtattoo.com/
Phone Number: (720) 366-6925
Graham Niles – Bringing an inspired level of creativity and incredibly intricate detail, Graham Niles' designs stick out from the crowd.
Salvador Diaz – If you're looking for high-quality portrait work, Salvador is arguably the best in greater Denver.
End of Days (EOD) Tattoo
Location: 2024 East Colfax Avenue, Denver, CO 80206
Website: http://www.eodtattoo.com/
Phone Number: (303) 333-4880
Chris Evans – Bringing a surreal vibe to the Denver tattoo scene, Evans has a degree in industrial design and is a great addition to the Denver tattoo world.
Jonathan Love – The dreamlike creations of Jonathan Love are the start of many conversations, while his unique black dotting technique is on point.
Frank "Wolfman" Speaker – A benchmark of the Denver tattoo scene for 30 years, Wolfman is a self-taught master who's known for his brightly-colored nature scenes.
Let Erico Motorsports Be Your Guide to All Things Denver
In addition to helping you find the best tattoo parlors in Denver, the team at Erico Motorsports is here to help you find more fun things to do near Westminister and the surrounding areas. So hop on your bike, and head down to see us, or contact us for more local recommendations, such as where to go for live music in Denver or motorcycle road trips from Denver! Love music? Check out our recommendations for the best songs to listen to while cruising on your bike!
Recent News from Erico Motorsports